Fraternity
We know stuff and we have a good time with it !
Kerala Quizzing Fraternity
Over the years, the sport of quizzing have underwent substantial changes. Though the game was very much alive since the 1970s, it was mainly confined to the schools and colleges. The most prestigious feat of the earlier days was acing the University level quizzing championship.
With time, quiz clubs began to get established at schools and colleges. These clubs have had a great role in moulding a Kerala level quizzing community.
The community is fortunate enough to hail some of the most vibrant and brilliant minds in the state and is inclusive of all curious minds, irrespective of their ages. The spirited work of the community members have helped in popularising the sport as well as increase the quality of quizzing in the state.
Our

Partners

Rather than clients, we partner with entities to fulfill like-minded objectives.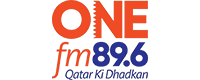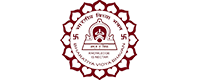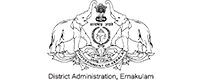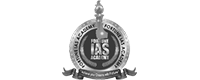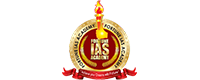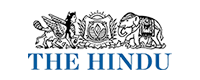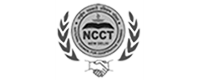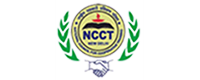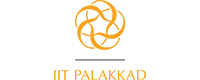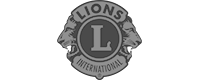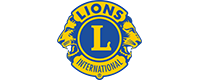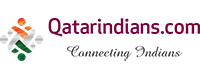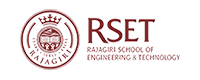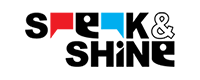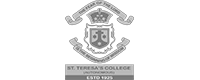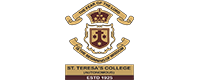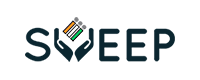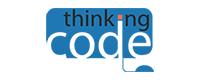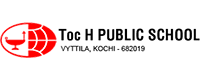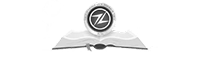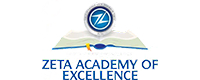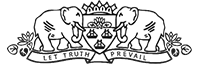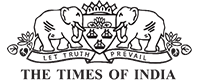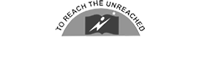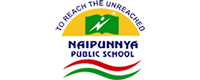 WA