Camp Q-Rious
Quiz workshops to upgrade learning skills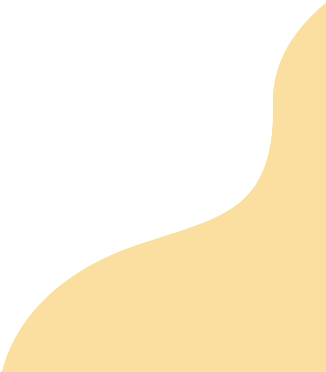 Camp Q-Rious
Over the millennia, Man's quest for knowledge and the unquenched curiosity has led him to conquer the far frontiers of space to the unfathomable depths of our oceans. In this ever-changing world, falling behind is not an option. From the watershed moments in our history to the touchstones in the plethora of life's facets, being updated and knowledge ready is not just a virtue but an armament, an embellishment that splits you from the crowd and an exaltation like no other.
Learning through quizzing . Workshop session customized for the school for both junior and senior category.
Inculcating soft skills like logical thinking, intelligent guessing, decision making and working in a team.
Preparing the School quiz teams for prestigious quizzes.
Co- ordinating with the teacher in charge for better outcomes.
Use of audiovisual tools to promote curiosity based learning.
Promoting phenomenon based learning through quizzing.
Need More Details?
We are here to assist. Contact us by phone, email or via
our social media channels.
Contact Us
Our

Partners

Rather than clients, we partner with entities to fulfill like-minded objectives.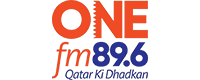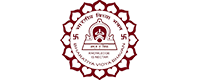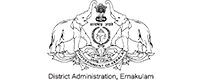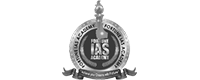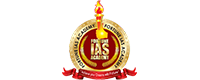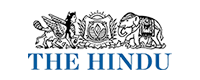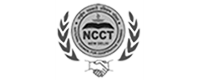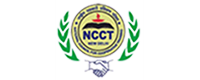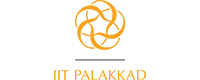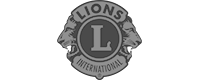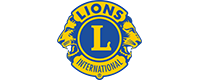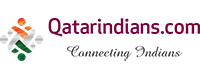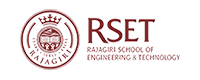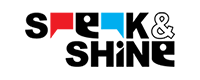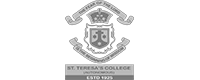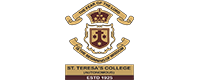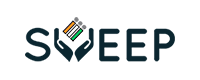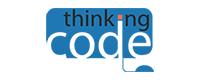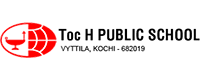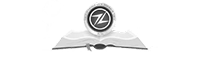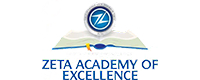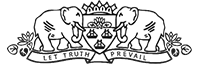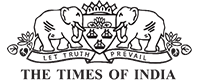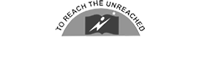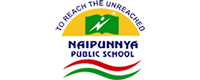 WA