Quiz Fraternity
We know stuff and we have a good time with it !
Arun Ghosh
Q : Me , Myself ..
I'm Arun Ghosh, pursuing MBBS degree at Govt Medical College, Thrissur. I'm an average student who hates both mondays and bitter gourd. Well, there are very little things that I do not really hate- like, my family, chocolates and films. I'm addicted to films, have a huge admiration for Aamir Khan and Shreya Ghoshal.
Q: How did you get into quizzing?
I've participated in few quizzes when I was in school. I got into serious quizzing only towards the end of my first year at college. Quickly I realised this is the only thing I'm pretty good at, apart from my handwriting and ability to piss people off, and since then I've attended more than hundred quizzes across the state.
Q: Your favorite memories from the quizzing circuit.
It is about a rain quiz, 'channam pinnam mazha' I presented at a virya quiz club informal session. It was a narrow topic,taking hours and efforts to prepare, which finally earned me some good reviews and responses
Q: And the not so favorite ones ?
I hate it when I'm not among the finalists in a quiz. It had happened often and is the time I regret,rewind,and cross examine every stupid and not so stupid(still nearly idiotic )decisions I took in the past
Q: Quizzer(s) with whom you've partnered the most ?
My twin brother Akhil Ghosh ( actually kind of my 'better version'). He started quizzing little late , gathered momentum and now he is really good. I love attending quizzes with him because of the comforting intimacy and ease to dominate. Apart from Akhil, I've partnered with Abdul Vahid (the legendary quizzer who has been my greatest inspiration), Jameer KB ( 'gym'eer to be exact; another great memeber of Victoria's secrets) and Ashlyn Tom ( the neat and clean senior guy from my own college) a good number of times.
Our

Partners

Rather than clients, we partner with entities to fulfill like-minded objectives.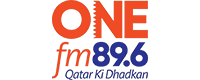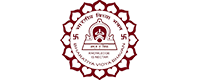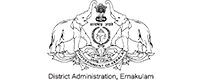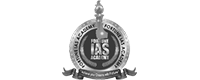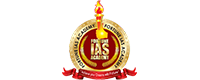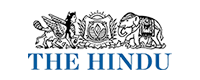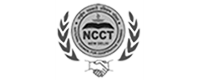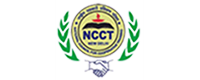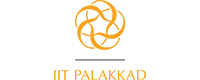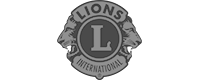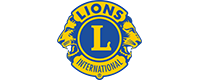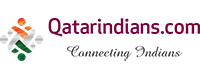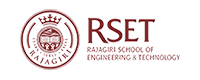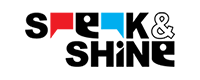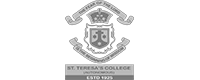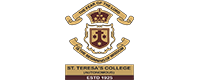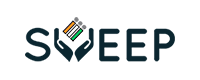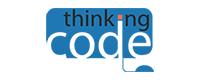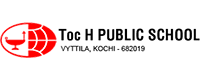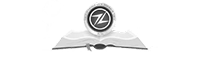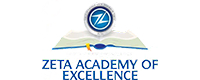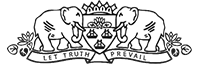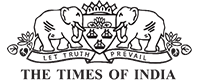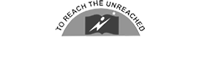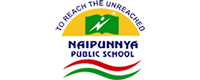 WA