Quiz Fraternity
We know stuff and we have a good time with it !
Rakesh TP
Q : Me , Myself ..
I am Rakesh TP. After graduating from College of Engineering, Trivandrum (2005 batch) and completing PGDCM from IIM-Calcutta (2009 batch), now working as Principal Data Scientist at Visual IQ (a Nielsen Company)
Q: How did you get into quizzing?
I used to be an avid quizzer during school days. But those days, the scenario used to be very different.
Q: Your favorite memories from the quizzing circuit.
I used to be an avid quizzer during school days. But those days, the scenario used to be very different. Representing Kerala at National level competition held in connection with the Golden Jubilee of Indian Independence during my 9th standard still has to be one of the happiest quizzing moments. Winning State Level Malayalam Literature Quiz held along with the State Youth festival at Kollam just a month before my SSLC examination is another memory during those era. After a very long gap, came back to Quizzing in 2015. Finishing runner up at Major Chandrakanth Nair's Quiz at NUALS in 2018, winning Disha Quiz conducted by Madhu Muraleekrishna in 2016 August, finishing much ahead of the pack of around 200 teams in the prelims of Brain Ballots Quiz by Snehaj Srinivas in 2016 and a similar finish at the Elite Quiz competition at my hometown done by Aravind BS are some of my best memories in recent times.
Q: And the not so favorite ones?
Missing the finals of Tata Crucibles in 2017, Rajagiri National Business Quiz in 2016 and SARAS Quiz 2018 – all by the thinnest of margins- were some of the agonizing moments. But the most frustrating moments were provided by people who attempt to organize quizzes without any regard to the fairness of the system. Deshabhimani Quiz of 2017, when a district-level quiz was conducted using questions which were already used in other districts was one of the best cases in this regard
Q: Quizzer(s) with whom you've partnered the most?
Tesin Simon of MG University. From November 2015, when we decided to team up, there has been only a couple of instance when we ever competed against each other (and those happened only because those competitions were inter-institutional and we couldn't have teamed up legally). I have also enjoyed teaming up with experts like Balu John, Gigi George, Shivakumar, and Nithish T Jacob. Teaming up with Sangeeth Varma and Mahendra Balu at NUALS was another awesome experience.
Q: Interests other than quizzing?
Quizzing along with work itself is a bit tough to manage. So it has been difficult to manage other passions nowadays. There have been phases in my life where I have followed (or even played) cricket, football, chess, etc religiously. Movies also are a rarity these days.
Our

Partners

Rather than clients, we partner with entities to fulfill like-minded objectives.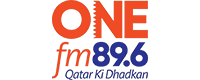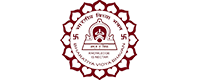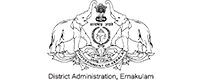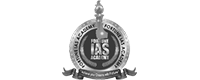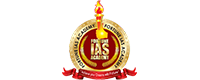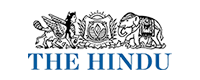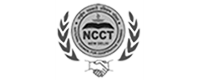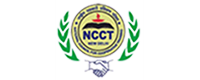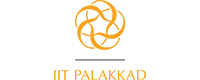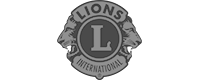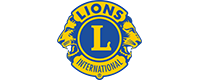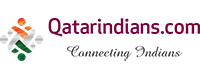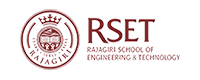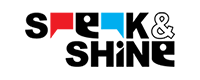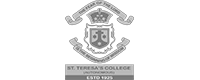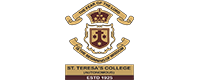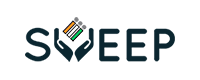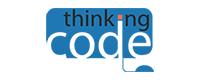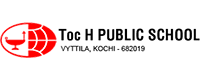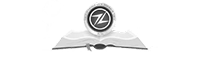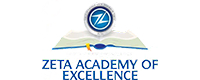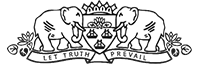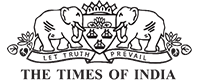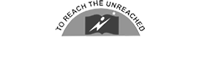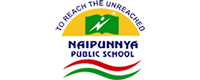 WA