Q Collective
Q Collective is a team of Educators, Quizmasters and Edtech researchers who with their distinctive flairs bring in innovation to the learning environment in conventional educational systems.
Who we are
We are passionately involved in harnessing the power of the edutainment tool of quizzing through its different facets: to inform, to educate, to entertain, soft skills training, to create social & general awareness, and to invoke the basic curiosity in us all.
Our

Team

The whole is greater than the sum of its parts
Upcoming

Events

A snapshot of events across Indian Quizzing circuit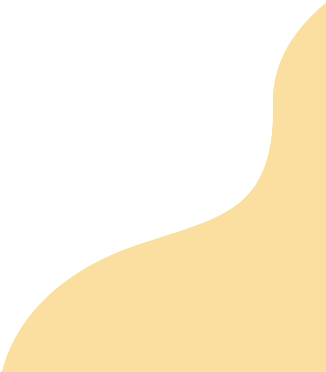 Testimonials
Some good words about us
QSeries is a sureshot harbinger of NEP 2020 incorporated learning. Like aged wine this one gets infused into the system trickle by trickle creating reflective reverberations within. Once the students get the hang of it they fall hook, line and sinker. An absolute pleasure to incorporate this curiosity inducer series into our learning port.
Mareena Sebastian
Founder Director, Life Valley International School, Kottayam
We, at Riju and PSK Classes, believe that Education is a dynamic, evolving process which stays with a child for a lifetime. Q Collective is an organization that has similar goals and helps to bring out young talented brains to the limelight. The various activities that they have successfully conducted till now, prove how much of an impact they have created in young children who consider knowledge to be the most powerful weapon. We feel that Q Collective has been able to bring about a new educational culture, wherein education is not just about spoon-fed, bookish knowledge, but also includes various other aspects to learn from. We are very proud to have tied-up with Q Collective, and pave a new path in the existing education system. We look forward to reaching new milestones in the coming years.
PSK
Director , Riju & PSK classes
Questions trigger a mental reflex mechanism that helps one give focussed attention on the subject which in turn aids learning. Also, this method of enquiry urges one to discover more as we delve deeper into the context. Q series promises and delivers this curiosity-based learning. Happy self-learning!
Jacob P Ajith Mathews
Principal, The Choice School, Cochin
Being a participant and follower of major quizzing programs in my school days had played an important role in improving my opinion formation and reasoning while preparing for the civil service examination. Recognising its potential we had invited Q Collective to conduct a quizzing session as part of our voter awareness campaign amongst the youth. The election quiz that they conducted was extremely informative and earned praise from participants and audience alike. I wish Q Collective all the success in their future endeavours. More power to quizzing and Q Collective.
Madhavikutty MS IAS
IAS 2018 Batch
The wow factor that makes Q League unique is that it does not promote mugging up but is meant to promote interpretations of questions using skills and abilities and arrive at an apt conclusion. This quiz league is a great initiative for all those who wish to succeed in all spheres of life.
Prarthana Banerjee
Jyothis Central School, Thiruvananthapuram
RSET (Rajagiri School of Engineering and Technology) being a prestigious centre of higher learning, we give importance to collaborate with entities involved in innovation in learning. Q collective is one path-breaking entity and we are proud to partner with them in various projects across verticals.
Dr. Biju Paul
Associate Professor , Information Technology
Placement cell and International officer
Rajagiri School of Engineering and Technology
Our

Partners

Rather than clients, we partner with entities to fulfill like-minded objectives.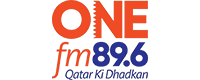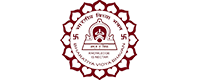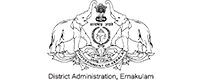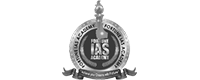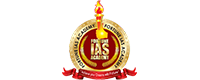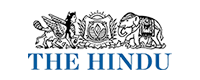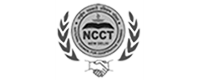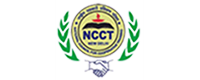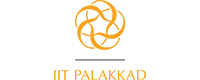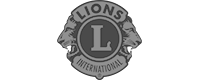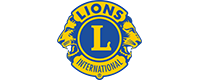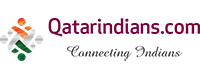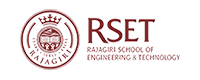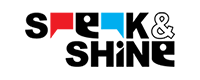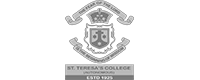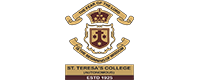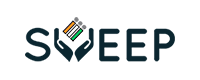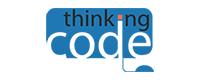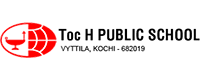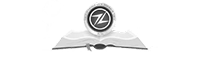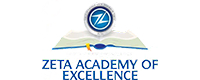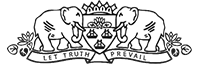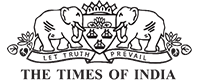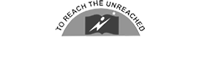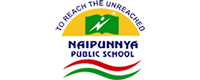 WA