Quiz Fraternity
We know stuff and we have a good time with it !
Madhavan Mohan
Q : Me , Myself ..
I'm Madhavan Mohan 16 years old , studying in +1 at Christ nagar central school Trivandrum
Q: How did you get into quizzing?
I'm a very late entrant into quizzing. My seniors in school John Alias and Thomas John introduced me to quizzing. And after that it's been one happy ride.
Q: Your favorite memories from the quizzing circuit.
My best experience has to be, being a participant of the the TV show kuttikalodano Kali. It was a very good experience and the pressure management lessons I got from participating in the show has helped me throughout my life. I later took part in the show still standing which was also a special memory for me. Winning the sahodaya smart brain quiz in back to back years and being the first person to win both the junior and senior category is something that I'll always cherish. I'm also currently ranked 2nd in the quiz society of India ranking for quizzers.
Q: And the not so favorite ones ?
I didn't even get into the finals of my first five quizzes.It was a tough time for me and I was able to get over it. Quizzing is a sport where ups and downs are quite common. But the experience of loosing a quiz makes you try even harder to bounce back to winning ways. Quizzing is also a sport which can be very cruel at times.
Q: Quizzer(s) with whom you've partnered the most ?
My school teammates Harikrishnan and Ankit are the teammates who I've partnered the most with. My fellow participant in kuttikalodano Kali Yeldho is one of my favourite teammates. We've won many quizzes and have had a great run together.
Q: Interests other than quizzing ?
I have a lot of interests other than quizzing . Football is one among them. I'm a hardcore fan of Real Madrid and Inter Milan. Cricket is the sport I like and play the most and have been following it from a young age. I'm speaker and debater occasionally. Movies and music are part of my interests too.
Our

Partners

Rather than clients, we partner with entities to fulfill like-minded objectives.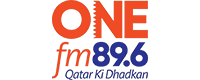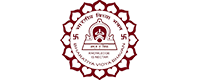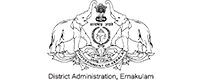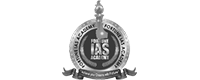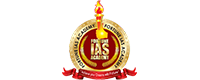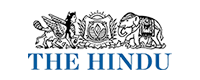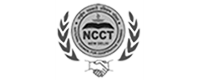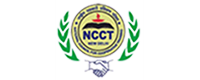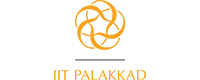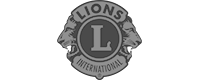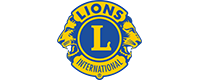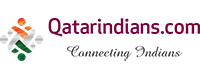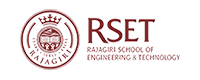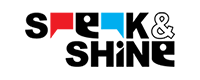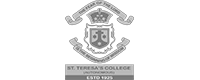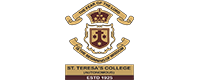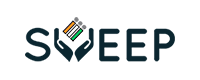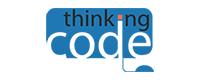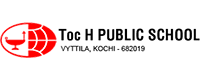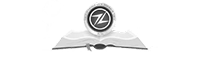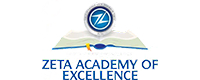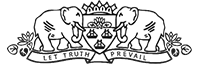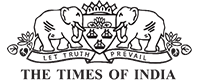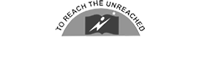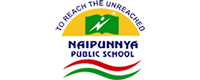 WA