Q League
The biggest Quiz League in Kerala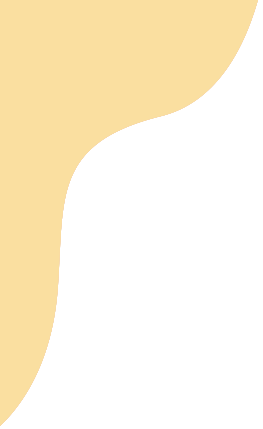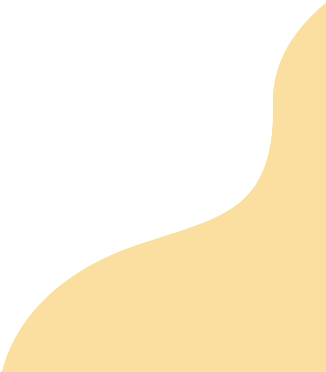 The Premier League of School & Campus Quizzing
Quiz is a sport. It is filled with suspense, can be dramatic, it demands focus, hard work, competitiveness and even team spirit! Yet, unfortunately, there weren't any Quiz leagues to truly celebrate the sport of quizzing ! This led our founder Dr.Nithish T Jacob, along with Mr. Liju Raju, CEO , Zeta Academy of Excellence, to come up with 'Q League', the biggest quiz league in Kerala as of now.
Q League was first started off with the school edition in 2018. The first season was conducted in 9 districts and over 1500 students and 150 schools participated in the event.
The laudable success of the first season gave fuel to the introduction of Q League Season 2 in schools and Q League in colleges.
Q league has made a huge impact in a very short span as gauged by the response of the students, parents and teachers. Prestigious schools have played host to Q league and have played an important role in fuelling it's rise as the topmost Quiz competition in the state.
Need More Details?
We are here to assist. Contact us by phone, email or via
our social media channels.
Contact Us
Our

Partners

Rather than clients, we partner with entities to fulfill like-minded objectives.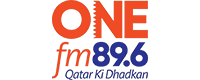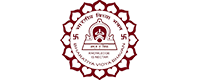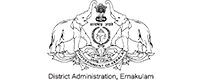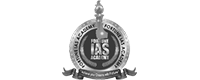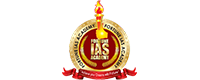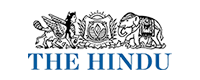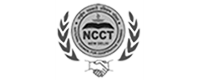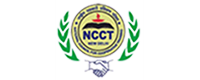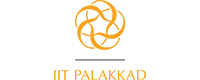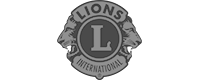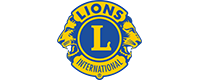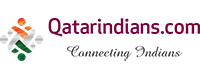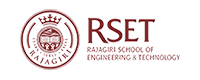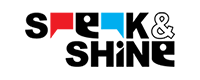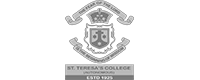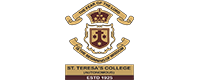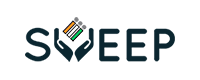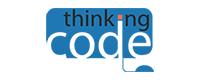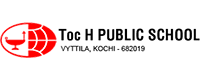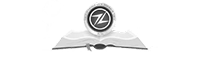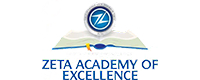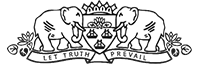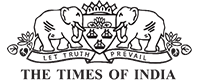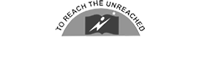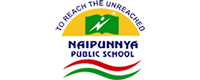 WA