Quiz Fraternity
We know stuff and we have a good time with it !
Anand Rajagopal
Q : Me , Myself ..
My name is Anand R. I study at Bhavan's Vidya Mandir, Elamakkara in Class 11. I am pursuing the humanities stream. I wish to serve the country someday as a civil servant. I am a big fan of Manchester United, LeBron James, Led Zeppelin, Kubrick and Bill Bryson. People have the habit of calling me Rajaji, and have forgotten that my actual name is Anand.
Q: How did you get into quizzing?
I happened to have a huge DC Encyclopaedia, Whittakers Book of Facts, lots of Tell Me Why's which I had borrowed from a cousin and had a yearly subscription of BBC Knowledge Magazines (cause we get a Fastrack watch with it). These were my foray into the world of knowledge. I wrote the International GK Olympaid in 4th and got a gold medal for it. Then during 6th or so I happened to attend a quiz by DC Books and got a perfect score for it, and was noticed by the quiz club. This was also the time we had a program by Quiz Kerala in our school called Break The Shell and enrolled in it. By the end of the year, I attended my first inter-school quiz, which was organized by a bunch of seniors from my school (The Inspire Quiz). Never looked back since then!
Q: Your favorite memories from the quizzing circuit.
The quizzing circuit has provided me with lots of memories and lots of friends. One of my most favorite memories is winning the Arogyatharakam quiz by NHRM, which happened to have a huge cash prize. The whole quiz was a rollercoaster ride. By the beginning of the final round we were behind by some 15 points and ended up winning the quiz by 15 points after brainstorming some answers. The tension and the adrenaline that ran through me and my partner will be unforgettable. Another favorite memory is getting into my first Captain quiz final, which was in the 2016 Raagam Sports Quiz at NITC. Also getting to team up with Captain once for the 2016 Anoop Adithyan Quiz is really memorable.
Q: And the not so favourite ones ?
The Sith to the Jedi, the unpleasant memories to the most memorable ones. There are many which haunt me to this day, but one which I'll never forget is not qualifying for the Derek O' Brien Bournvita Quiz Contest which was while I was in 8th if I remember correctly. We happened to have the same score with the team that did qualify from our school, but couldn't qualify cause of sudden death. It was heartbreaking, since it was a dream to qualify to the finals of a quiz that was hosted by the man whose quiz books you read as a beginner. Also, failing to qualify 2/3 times for the Young World Quiz is something I am disappointed at myself for.
Q: Quizzer(s) with whom you've partnered the most ?
Sidharth Rekha, popularly known as Sorry Sid, is factually the quizzer with whom I've partnered the most (28 quizzes). He makes really bad unbearable chalis during crucial stages of a quiz, which are both stressbusters and annoying at the same time. We have a podium/win in 20+ quizzes we have sat for. He happens to know some of the weirdest and unknown answers during a quiz. Also, Nandana Sony, with whom I've sat for 18 quizzes is a really cool partner. Our interest for movies, makes our pre-quiz talks real fun. Also, shoutouts to Safdar Faisal and Krishna Rajmohan who were my partner(s) when I began quizzing.
Q: Interests other than quizzing ?
I also go for MUNs & debates. I love photography (you can find me at my Instagram handle @fiftyshadesofrajaji) and I play the guitar too. I also love cycling. Also, memes & vines.
Our

Partners

Rather than clients, we partner with entities to fulfill like-minded objectives.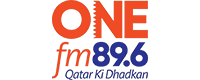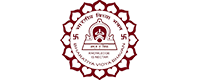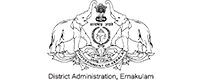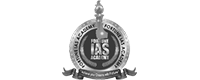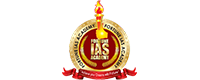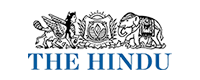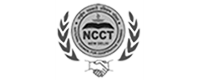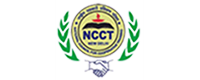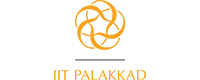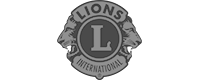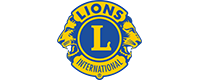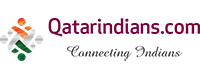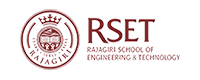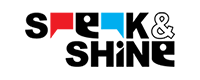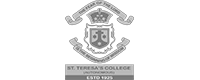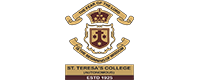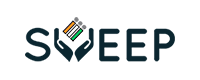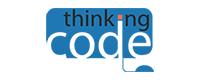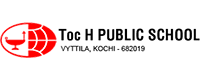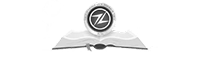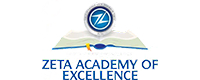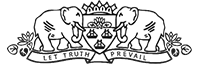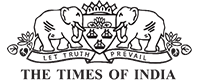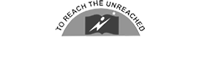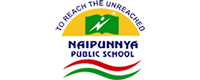 WA