Quiz Fraternity
We know stuff and we have a good time with it !
Akhil Ghosh
Q: Me, Myself…
My name is Akhil Ghosh. I've graduated with Btech in civil engineering from GEC Kozhikode. I'm a movie buff and a big fan of Mohanlal's on-screen acting. I'm a leftist who loves atheism and sarcasm.
Q: How did you get into quizzing?
I used to read a lot during my schooldays. But I started my quizzing career only from the final year of my graduation. My twin brother, Arun Ghosh, strongly recommended me to enter this world of infinite wisdom.
Q: Your favorite memories from the quizzing circuit.
One of my favorite memories is about the Interzone quiz competition of Calicut University 2018, in which I was the quiz master. It received really good reviews from the participants and also from the audience.
Q: And the not so favorite ones?
Losing in ' Kuttikalodano kali' reality show. Our team holds the record of losing after reaching the highest amount. But apart from that sorrowful experience, that game increased my passion for quizzing.
Q: Quizzer(s) with whom you've partnered the most?
Arun Ghosh, my brother, is the quizzer with whom I've partnered the most. He is an incredible quizzer and really good at working out answers. Also, Jameer KB is another guy who I love to partner with.
Q: Interests other than quizzing?
I love drawing portraits. Also, I love memes and football.
Our

Partners

Rather than clients, we partner with entities to fulfill like-minded objectives.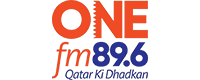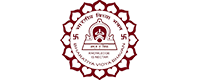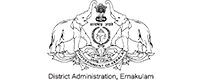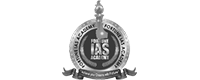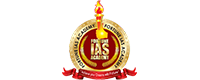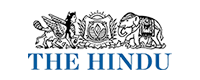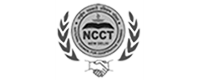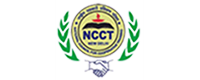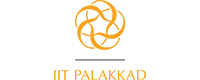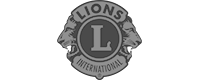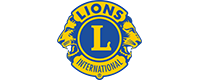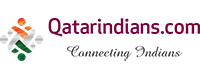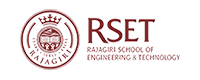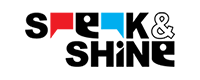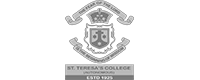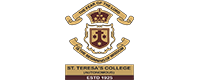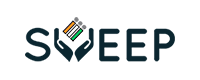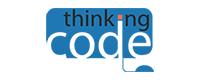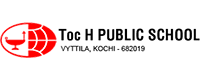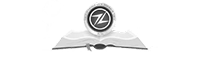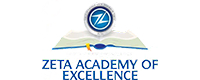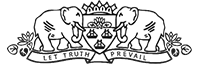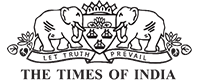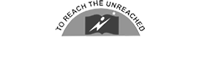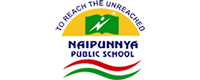 WA