Quiz Fraternity
We know stuff and we have a good time with it !
Kalyani Kiran
Q : Me , Myself ..
Myself Kalyani Kiran, I'm a grade 10 student studying in Mount Carmel Convent Anglo Indian School , Kollam.
Q: How did you get into quizzing?
I began to quiz because of my friend who had forced me to go for a quiz as her partner had opted out. We fared poorly in that quiz and that defeat forced to participate in another quiz where I won the quiz. And later these quizzes paved my way to Kuttikalodano Kali, a quiz show in Mazhavil manorama where I was able to meet some of the finest quizzers in India. This instilled a passion for quizzing in me.
Q: Your favorite memories from the quizzing circuit.
Each Quiz is special for me for it teaches me new things. Among them one special memory would be the final of my second quiz where I pounced on the final question for the sake of a comfortable lead from the 2nd placed team and got it right. That was a great moment indeed.
Q: And the not so favorite ones ?
And the not so favourite moments would be those when we missed out the finals for a meagre 1.5 pts.
Q: Quizzer(s) with whom you've partnered the most ?
I have teamed up with many persons so far. And all of them has proved to be a great partner . From them I've teamed up the most with my friend Neha.
Q: Interests other than quizzing ?
Apart from Quizzing I'm an avid reader, a movie buff and a dancer.
Our

Partners

Rather than clients, we partner with entities to fulfill like-minded objectives.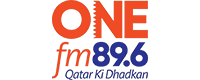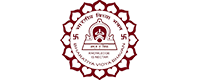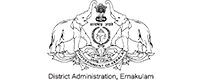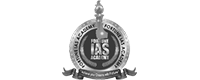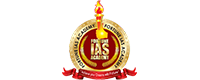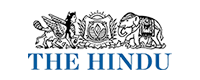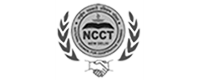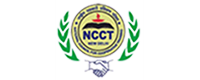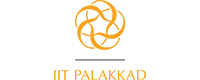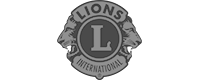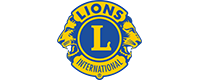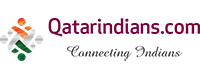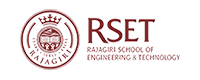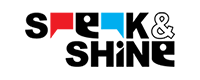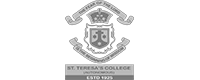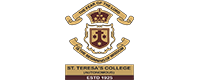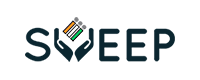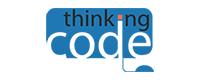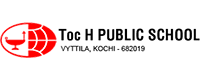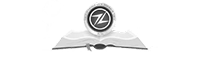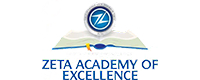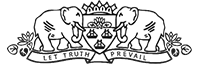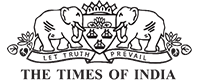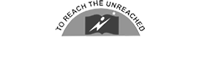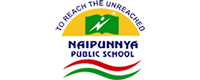 WA