Quiz Fraternity
We know stuff and we have a good time with it !
Navneeth M Kumar
Q : Me , Myself ..
I am Navneeth M Kumar studying in 8 th standard in Vidyodaya School, Ernakulam.
Q: How did you get into quizzing?
I used to read a lot of books (or my father or mother read it to me) from my childhood. When I was 5 years old I was encouraged by my parents to participate in a quiz in Indian mythology. The participants were almost twice or thrice older than me but I managed to bag the 2 nd prize. I got the prize from a distinguished judge of the Hon'ble High Court of Kerala.His inspiring words gave me motivation to participate in more and more quizzes.
Q: Your favorite memories from the quizzing circuit.
My favourite memories include the Bhavans Science Quiz competition in which I participated when I was studying in 5 th standard. It was the first time I was participating in a science quiz and my team mate was Saraswathi Ashok. There were more than 200 teams in the prelims and only one team managed to go through to the finals apart from five Bhavans Vidyalayas, and that was our team. We bagged the 2 nd prize by defeating many good quizzers from Bhavans.
I have very nice memoirs of the Television Game show "Kuttikalodaano Kali" which not only gave me a lot of thrilling moments but also gifted me some chunk friends.
It was the "Kazhchavattom" round of the game show that was my favourite one. I won all attempts in that round except the one I lost to the quizzing wizard Major Dr.Chandrakanth Nair.
Q: And the not so favorite ones?
The Young World Quiz 2015 is no way my favourite one. After a tough fight, we expected that we could get into the finals but couldn't make it by a very narrow margin. Another disappointing incident happened in a quiz competition held at a famous venue in Ernakulam where I didn't get the first prize even though I had a huge lead over the one who got the first prize. The Organisers denied me the prize saying that I was a sixth standard student at that time and the competition was meant for High School students only!!! I left frustrated and heartbroken and even though they offered me a consolation prize I was not in a mood to accept the same.
Another not so favourite moment is one performance in "Kuttikalodaano Kali" in which I could defeat all members of my opposite team except one, and the question which I couldn't answer was a very simple one but I got it wrong when I tried to answer it before completion of the question due to the pressure of time. Subsequently, the one, who defeated me, led his team to victory after defeating all of my teammates. But that bitterness didn't last long because most of the members of that opponent team had qualified Civil Service now.
Q: Quizzer(s) with whom you've partnered the most?
In most of the quizzes held in and around Kochi, my School mate Lakshmi C.S. was my partner. I have also paired with Shraddha Rajeev, another School mate, for a few quizzes. In quizzes outside Kochi, I partnered with my best friends Bharat Krishna, Vrinda Suresh, and Athul Krishna who were my fellow contestants in the programme "Kuttikalodaano Kali".
Q: Interests other than quizzing ?
Apart from quizzing, I read books and write stories and plays. Travelling is my other passion. I like to participate in debates and Chess competitions. I also like to explore new and new places where great food is available (especially in and around Kochi) together with my father. Now I am trying to get some cooking lessons from my mother!
Our

Partners

Rather than clients, we partner with entities to fulfill like-minded objectives.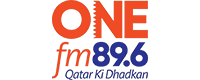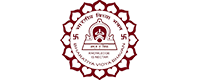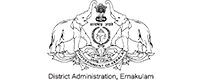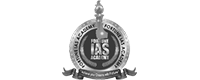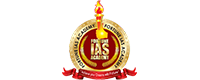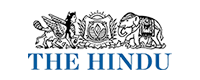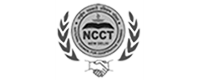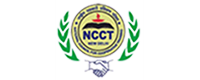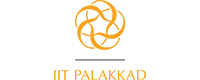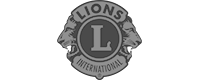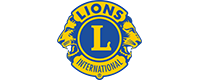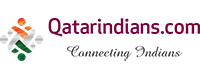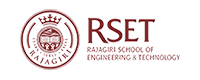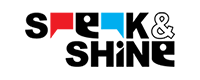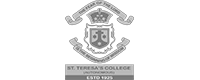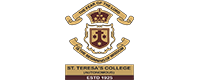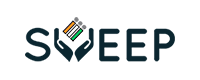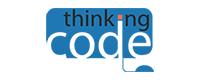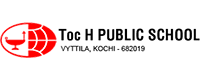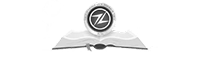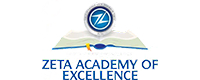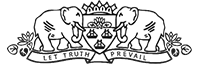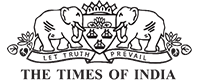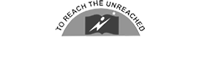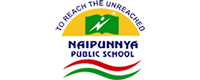 WA