Q Solutions
Consultants to partner schools bring about a different perspective in learning and teaching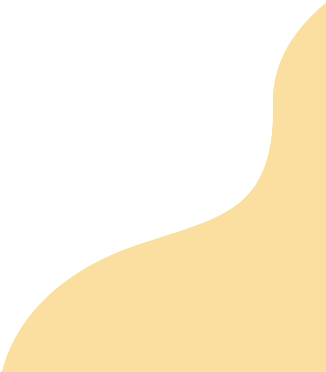 Q Solutions
We are passionate about exploring alternate tools for learning and teaching and partner with schools and teachers to refine and analyse the outcomes.
We collaborate with entities to work out solutions for edutainments and to further the knowledge industry.
Educational consultants for schools.
Keynote speakers in education seminars / webinars.
Consultants / Content creators for Game shows , Educational programs and Quiz shows.
Collaborative research in Machine learning , Curiosity driven Learning and Phenomenon based learning.
Event consultants for academic / Educational seminars / programs.
Need More Details?
We are here to assist. Contact us by phone, email or via
our social media channels.
Contact Us
Our

Partners

Rather than clients, we partner with entities to fulfill like-minded objectives.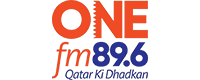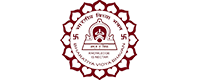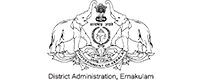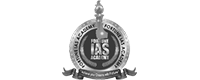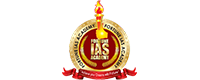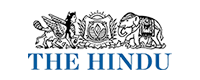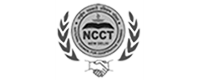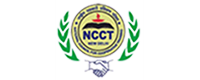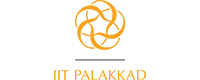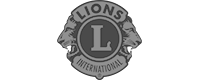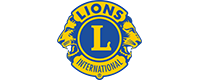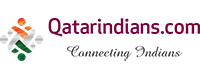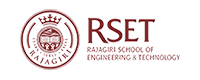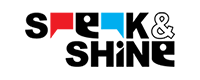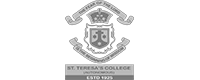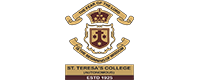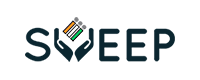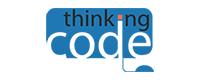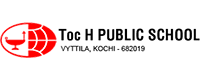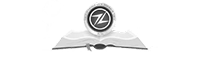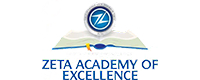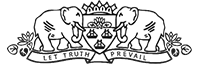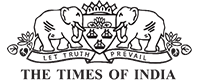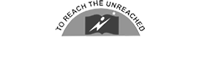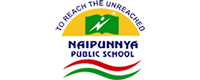 WA