Quiz Fraternity
We know stuff and we have a good time with it !
Vyshak Nair
Q : Me , Myself ..
Myself Vyshak Nair. Hailing from Thrissur I completed Dual Degree in Mechanical from NIT Rourkela and I am a Civil Service aspirant.
Q: How did you get into quizzing?
I first entered quizzing during my school days where I used to participate in quizzes. It was the Gyanartha Quiz Club from Thrissur and Virya Quiz club from Palakkad that made me an active quizzer.
Q: Your favorite memories from the quizzing circuit.
My favorite memories from quizzing circuit are participating in Reverberate Quiz Festival, winning my 50th quiz that too a quiz by Rithwik Kambil.
Q: And the not so favorite ones ?
Mostly I had wonderful or pleasant experiences from quizzing. But there was one bad experience me and my partner for the day Jaseer KB had to encounter. It was a quiz in Kottayam where we had received the info that cross college teams were allowed, an information given by the quiz master, but upon reaching there they just refused to do so. After a sleepless night it was one bad experience for me.
Q: Quizzer(s) with whom you've partnered the most ?
Akhil Ghosh – 5
Jaseer KB – 4
Arun Ghosh – 4
Sreelakshmi B Nair – 4
Q: Interests other than quizzing ?
I am a sports fan and is myself a cricketer. Other areas of interest are watching movies and debating
Our

Partners

Rather than clients, we partner with entities to fulfill like-minded objectives.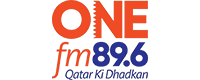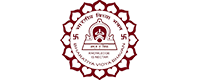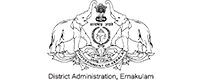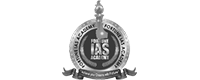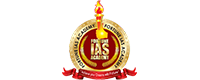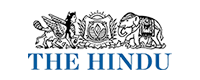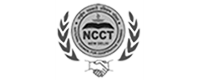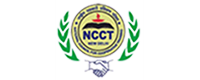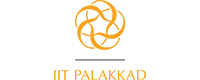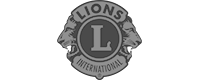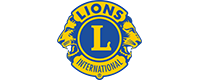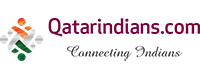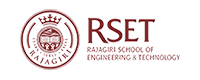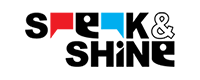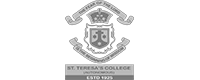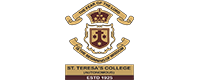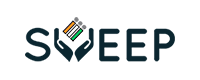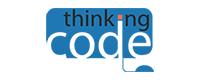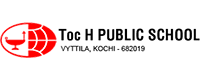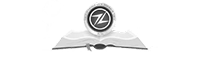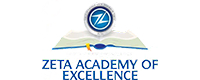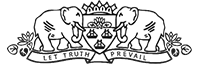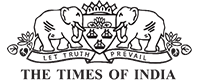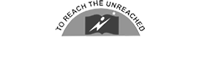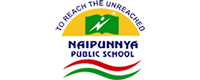 WA