Quiz Fraternity
We know stuff and we have a good time with it !
Vishnuraj TR
Q : Me , Myself ..
Vishnuraj TR,from angamaly.. currently doing my postgraduation in sanskrit university
Q: How did you get into quizzing?
I used to read a lot during my school times..But not familiar with quizzing in those days.. during my graduation years my friend vivek introduced me to this world
Q: Your favorite memories from the quizzing circuit.
It was when i won the GS pradeep's quiz 'Quiz of republic' in 2017
Q: And the not so favorite ones ?
When we got out in the semi final of asianets kurukshetra all kerala intercollegiate quiz by a narrow margin
Q: Quizzer(s) with whom you've partnered the most ?
I have had multiple partners
First my college mate vivek
then my friend benson davis
Then my friend vishnupriya and so many other partners
Q: Interests other than quizzing ?
I like to play cricket, and chess …in the role of an allrounder who has played for the university couple of times
Our

Partners

Rather than clients, we partner with entities to fulfill like-minded objectives.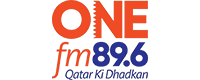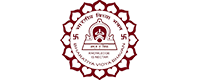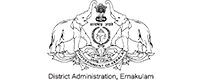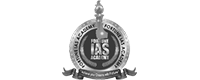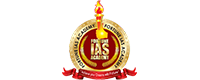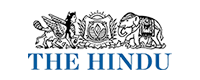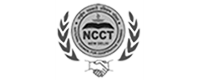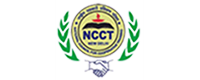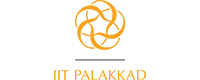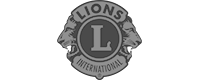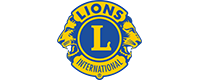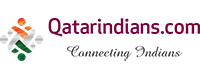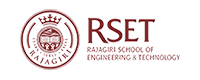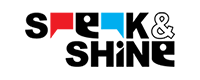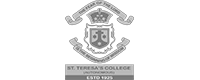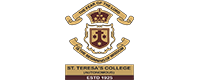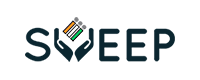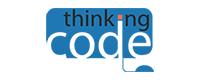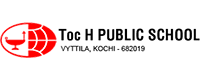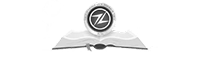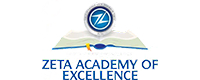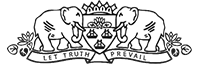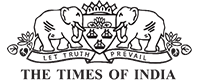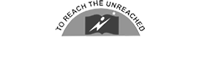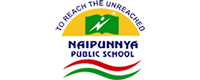 WA