About
Educators - Researchers - Quiz Masters
What We Do
Q Collective is a team of Educators, Quizmasters and Edtech researchers who with their distinctive Flair's bring in innovation to the Learning environment in conventional educational systems. We are passionately involved in harnessing the power of the edutainment tool of quizzing through its different facets: to inform, to educate, to entertain, soft skills training, to create social & general awareness, and to invoke the basic curiosity in us all.
We strive to bring about a change in how students learn and perceive things. We partner with Schools and other entities to make learning fun and equip teachers with a different perspective to teaching. We mainly use Quiz as the tool for this purpose and hosts Quizzes for all sectors, categories and themes. We also explore the possibilities of Edtech and collaborate with different sectors to promote the cause of Learning and Edutainment.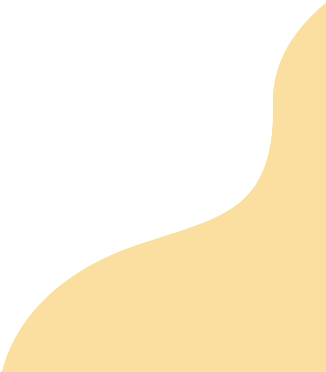 Our Expertise
A talented and diverse pool of Quizmasters with cumulative 20+ years of experience

Expert Research team and content creators that have been part of popular TV game shows

Innovations in Learning and Teaching and partnering prestigious schools to share it's art and science

Educators promoting alternate learning tools in the conventional educational system

Diverse collaboration with sectors ranging from educational entities to media

Constant research and innovation in edtech

Organizers and Knowledge partners of the biggest events ranging from Quiz leagues to Educational seminars
Our

Partners

Rather than clients, we partner with entities to fulfill like-minded objectives.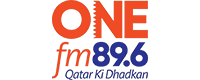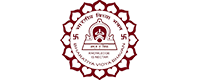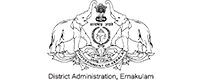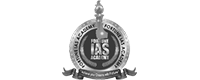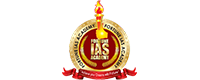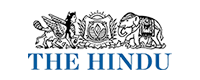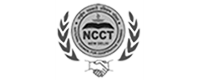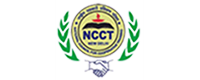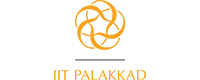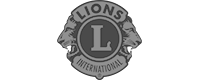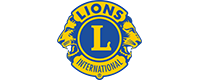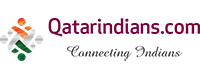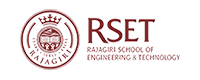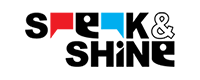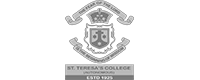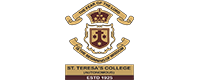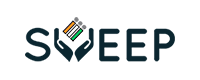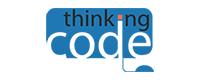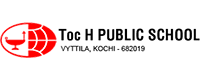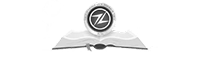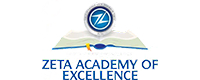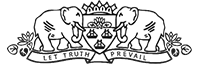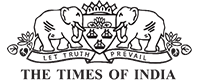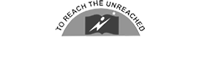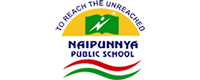 WA