Quiz Fraternity
We know stuff and we have a good time with it !
Ananthu C V
Q : Me , Myself ..
I'm Ananthu C V,from Perumpilavu, Thrissur.Currently finished +2.
Q: How did you get into quizzing?
My parents are very supportive and they value education. So since i was very young(5 or so) they encouraged me to participate in all kind of competitions and that helped in the development of a very good reading habit .This reading habit in turn helped me in quizzing, and later it became a passion of mine.
Q: Your favorite memories from the quizzing circuit.
I am into quizzing since I was 6, which means I'm into this for 11 years now. There were some good quizzing moments through these years. Participation in state level of many quizzes, being runner up in KSTA silver jubilee edition quiz state level, Aksharamuttam state level participations, being Reverberates school quiz finalists, etc. I can't recall many.(Won some college quizzes after lying that I'm a college student as well😛)
Q: And the not so favorite ones ?
In my 11 year quizzing life, at least 90% of the quizzes I have participated in, disappointed me. And most of them were just a bundle of garbage.
Q: Quizzer(s) with whom you've partnered the most ?
I've teamed up with many friends in my school quizzing life, in which the most were with Sooraj (He's the favorite partner of me of that time). After coming into the professional quizzing (which I always wanted to) I have not teamed up with much people (not counting informal sessions).Nowadays Aswin CA is my usual partner and he's like a brother of mine, which makes the communications between us very simple and gives freedom to take any decision during a quiz.
Q: Interests other than quizzing ?
I am a good reader, even though my reading is not going very good nowadays. And I'm a diehard movie watcher and follower (Hollywood to be precise but watching Bollywood cult nowadays). Besides these hobbies I usually just spend time on social media sites/apps. Sometimes follows sports as well.
Our

Partners

Rather than clients, we partner with entities to fulfill like-minded objectives.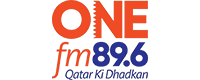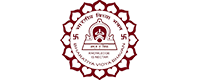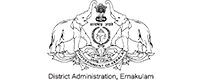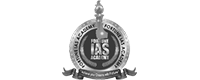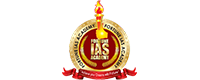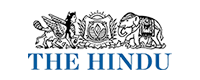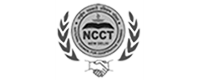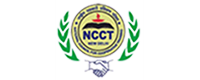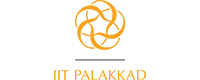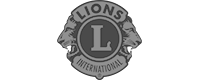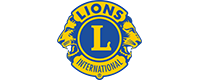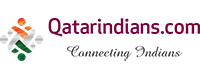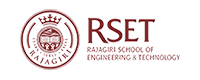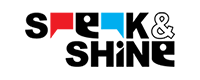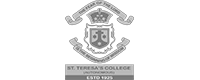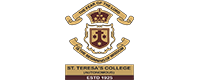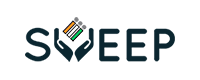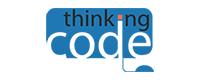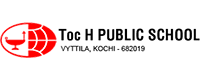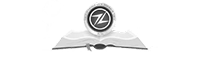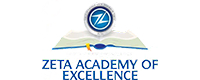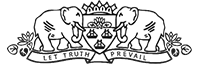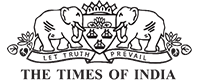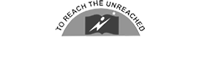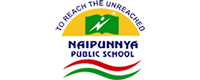 WA