Q Point
Curated book stockists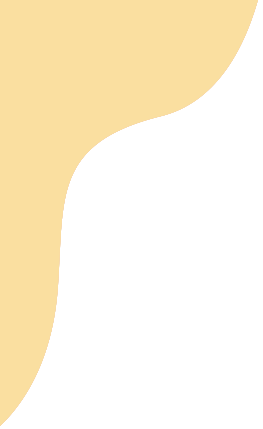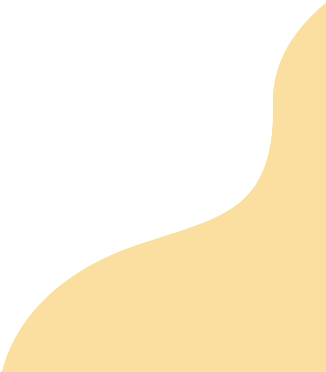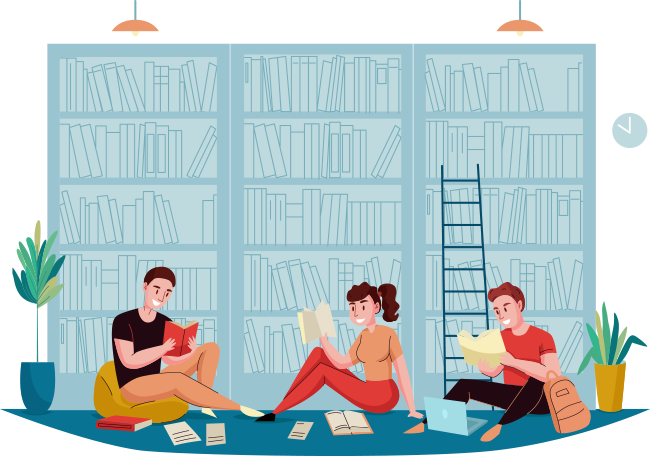 Q Point
The whole process of setting up a library is revolved around one crucial and tiresome affair: curating of the books. This exclusive service from Q Collective focuses on curating and providing quality books with due consideration to the age and class levels of the students. It is devised in a way that helps peers to improve their reading and comprehension skills.
The list of books incorporates a fine mixture of Encyclopedias, Fiction and Non-Fiction books, mostly from International publishers. The lists are curated according to the preference and budget of the schools.
Need More Details?
We are here to assist. Contact us by phone, email or via
our social media channels.
Contact Us
Our

Partners

Rather than clients, we partner with entities to fulfill like-minded objectives.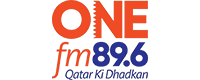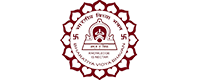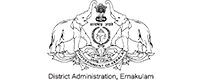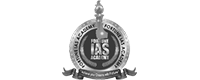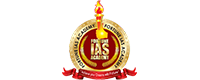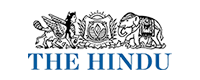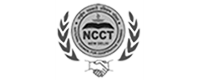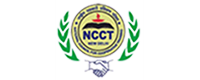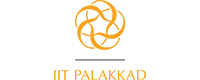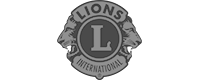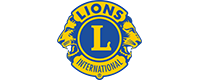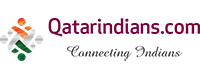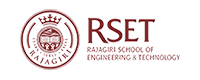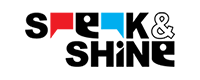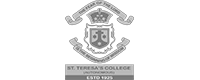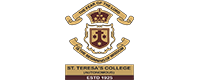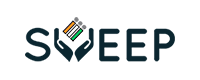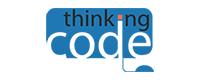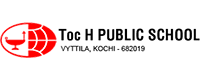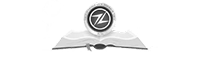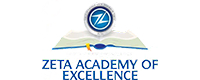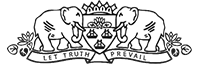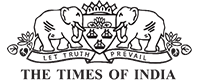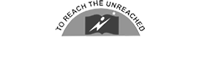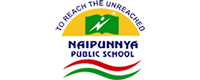 WA