Quiz Fraternity
We know stuff and we have a good time with it !
Arjun M
Q : Me , Myself ..
I'm Arjun, a B-Tech graduate hailing from Kannur. I'm a Manchester United supporter and a big fan of Sachin Tendulkar (I'm more popular as Tendulkar in the quizzing circuit) and Christiano Ronaldo.
Q: How did you get into quizzing?
I used to quiz during my school days though not as a serious quizzer. I came into mainstream quizzing during the first year of my graduation.
Q: Your favorite memories from the quizzing circuit.
As a Quizzer: Winning Inter University South Zone Championship and entering the National Finals.
As a Quiz Master: I have conducted an inter-college Quiz in my college in 2014. Even though it was my debut as a 'serious' Quizmaster, it received really good reviews from the participants and other quizzers.
Q: And the not so favorite ones?
Not winning Tata Crucible during my college life despite winning almost all the Biz Quizzes all over Kerala those days.
Q: Quizzer(s) with whom you've partnered the most?
Abhijith Sugathan, big brother and best friend who always amazed me by giving some awesome cracks without "preparing" for Quizzes. I didn't have a regular partner from my college. I used to team up with other fellow quizzers and teamed up with almost all the college quizzers those days.
Q: Interests other than quizzing?
Reading sports and wildlife-related articles from the internet.
Our

Partners

Rather than clients, we partner with entities to fulfill like-minded objectives.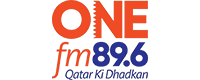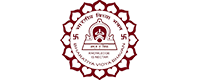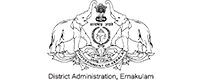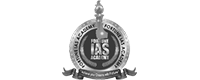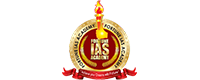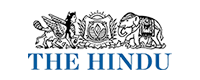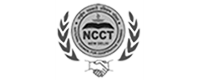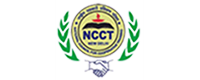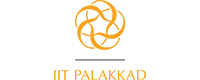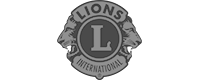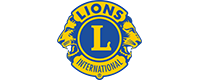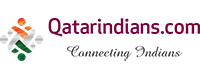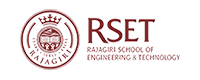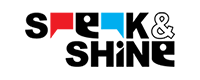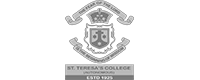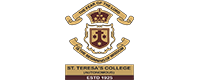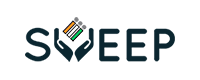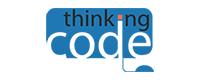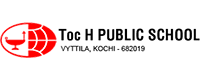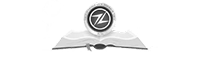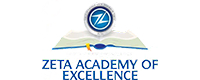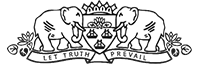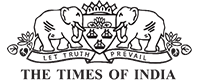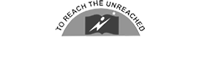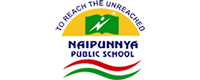 WA