Smart Classes
Higher competitive examination foundation classes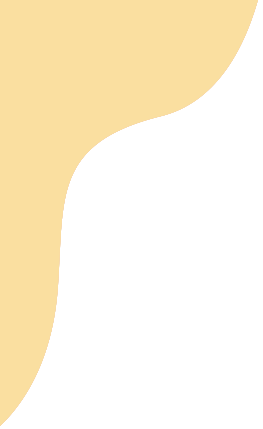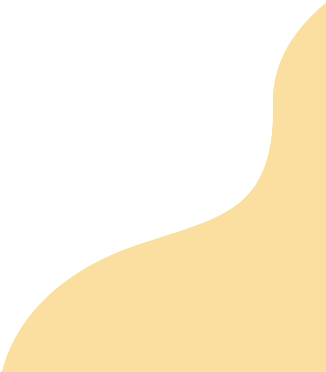 Smart Classes
Q Collective, in association with Zeta Academy of Excellence and Fortune IAS Academy, provides this service that offers foundation classes for various competitive examinations.
Competitive examinations these days doesn't merely assess the knowledge level of the aspirants. Taking into due consideration the requirements of these examinations, the service focuses on shifting the preparing strategies of the students. What makes the service distinct is the incorporation of quiz as a learning tool. This equips the students with enhanced critical thinking skills, observation and time management skills to effectively tackle the questions.
The feature includes:
Interactive sessions monitored by experienced faculty
Use of multimedia to ensure lively classes
Assessment quizzes during every session
The service is provided to students from Classes 6 and above. Colleges can also avail the service. Personalized packages for schools and colleges are also available.
Need More Details?
We are here to assist. Contact us by phone, email or via
our social media channels.
Contact Us
Our

Partners

Rather than clients, we partner with entities to fulfill like-minded objectives.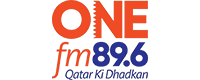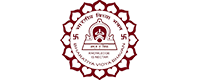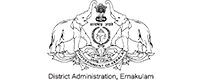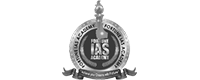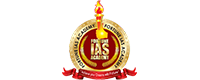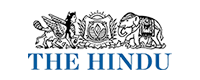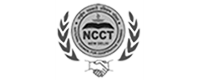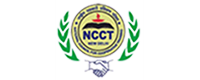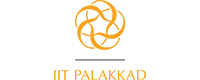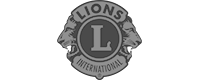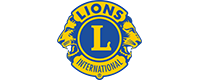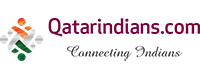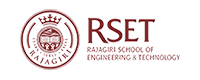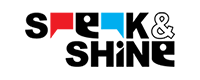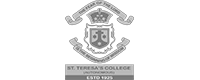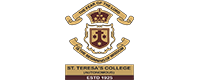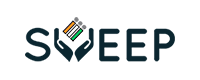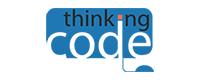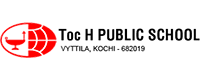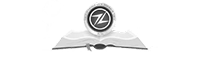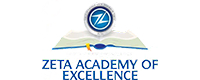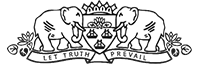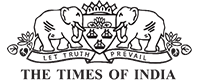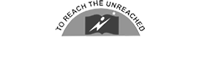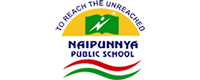 WA