Quiz Fraternity
We know stuff and we have a good time with it !
Ajay Surya
Q : Me , Myself ..
Myself Ajay Surya …currently doing Btech in Electrical and Electronics Engineering from NSS College of Engineering. I Hail from Palakkad,Kerala
Q: How did you get into quizzing?
During my school days I was not into quizzing. It was when I joined College, I came to know more about quizzing. Then I heard about Virya Quiz Society and started to go for informals and from there, I understood the new ways of quizzing apart from psc model questions.From there I become an active quizzer. My Mother played an important role in this. During my Childhood she brought me Quiz books,Digests whenever she went outside and from there i slowly started to increase my interest in reading books.í
Q: Your favorite memories from the quizzing circuit.
NSS College of Engineering is one of the best Engineering Institutions in Kerala The one thing NSS lacks is a College Quiz Club, Whenever I went for a Quiz in Kerala I came to know that almost all College's have a Quiz Club, Then I decided that before I Graduate, NSSCE should have a Quiz Club. After 1 year of hardwork myself with the help of my Friends and my Super Senior Aravind Anil Formed a Quiz Club for NSSCE named "Q-POUNCE" .This was my favourite memory in Quizzing Circuit.
Q: And the not so favorite ones ?
Quiz Conducted at Vimala College. We missed the podium position by 1/2 marks and there were many Quizzes where I Failed to Qualify from the Prelims itself 😛
Q: Quizzer(s) with whom you've partnered the most ?
Sivaprasad for almost all Quizzes and one each with Rahul,Shinsa,Anirudh
Q: Interests other than quizzing ?
Reading and Traveling
Our

Partners

Rather than clients, we partner with entities to fulfill like-minded objectives.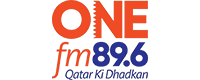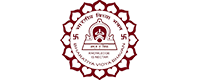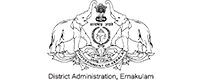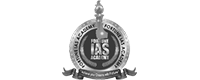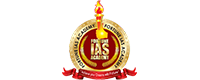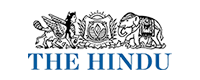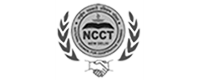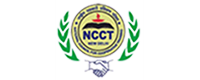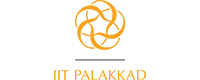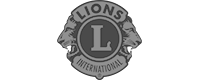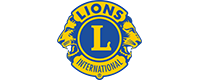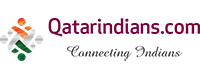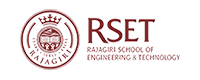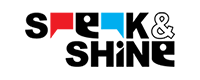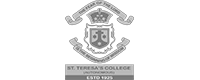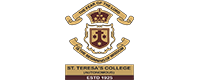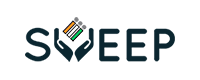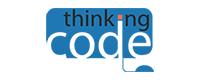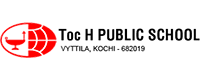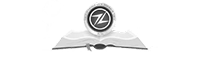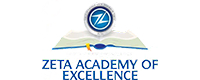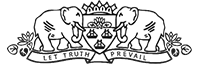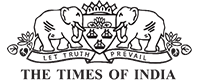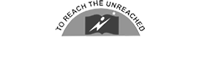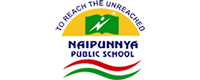 WA