Q Shows
TV/OTT Quiz shows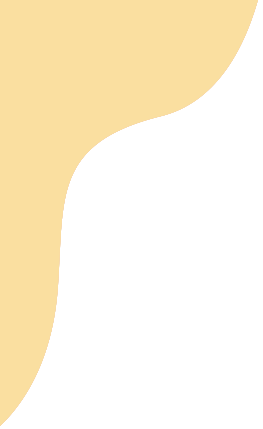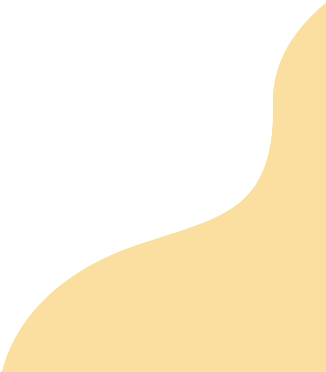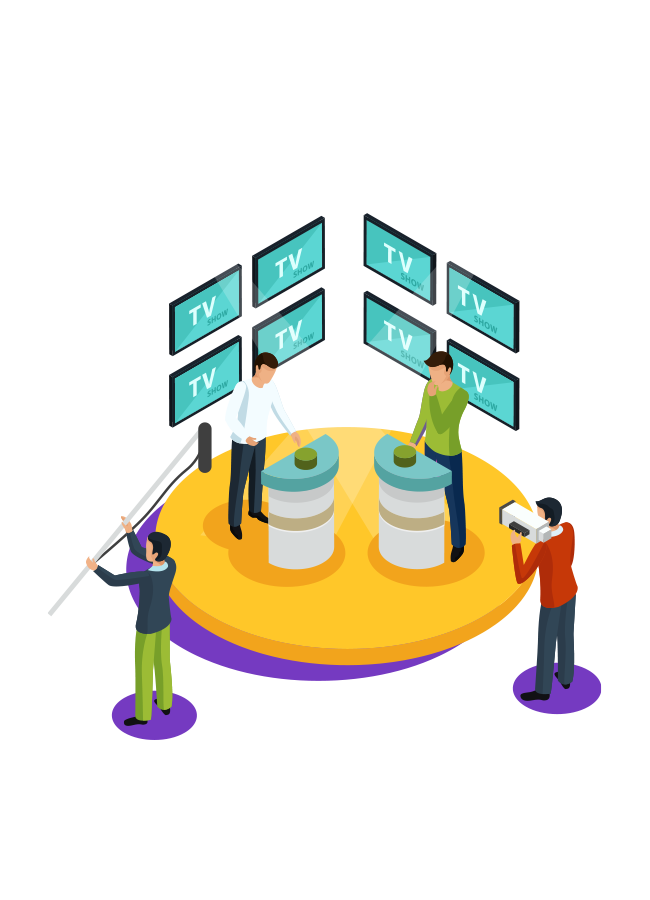 Q Shows
TV/OTT Quiz shows literally mean a test of knowledge, especially as a competition between individuals or teams as a form of entertainment. The focus of our content is not only on knowledge but also on Gaming Skills and Strategic Thinking. Our questions are designed and executed in such a way that it ensures the engaging participation of the participants and the targeted audience. We curate our shows with a healthy dose of humour and wit to make sure everyone is entertained.
We love making eye-catching content. Our research process is detailed and exhaustive, making sure that every question is independently verified and corroborated. Our team has experience working with multiple television channels, and production houses, in various capacities as content heads, researchers and editors, and are confident to project managing Gameshows/Quizshows in any language. Some of the projects include Ningalkkum Aakaam Kodeeshwaran (Asianet), Odyssia Smart Brain (Flowers), The People's Choice (Asianet), Sell Me the Answer (Asianet), Anchinodu Inchodinchu (Surya TV), Flowers Oru Kodi (Flowers), Arogyatharakam (Kite Victers), BIG20 (Kerala Vision).
We are currently brewing shows of own production under the wings of our in-house production house in association with Green Media, a leading Interactive Multimedia Specialist in India and Al Thahbya, a full-service event management company in GCC.
Need More Details?
We are here to assist. Contact us by phone, email or via
our social media channels.
Contact Us
Our

Partners

Rather than clients, we partner with entities to fulfill like-minded objectives.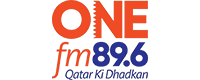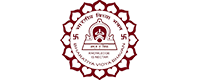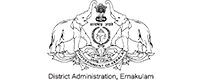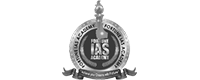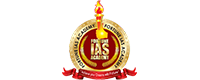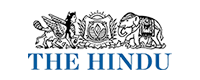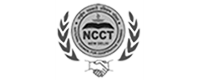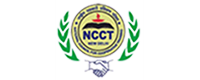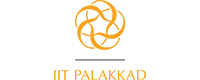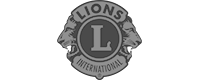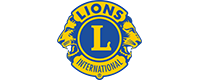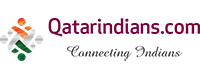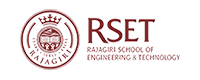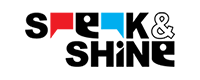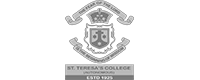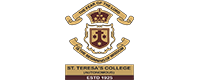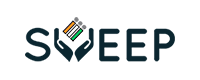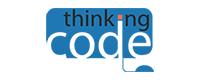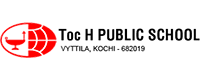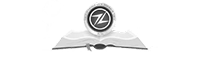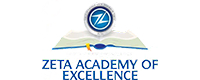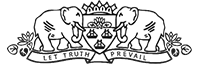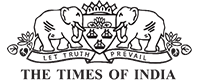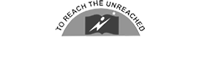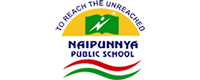 WA