Informals
The livewire that keeps the quizzing scene active throughout the state
Cochin Quiz Club
Chai Pe Quiz – The Cochin Quiz Club was formed in January 2017. The club conducts quizzing meets every month, in association with H&C books (one of the leading book publishers of the state), with prizes for the best performing school quizzers and new comers in every session.
We have also hosted the regional editions of various international events, as listed below:
Asian Quizzing Championship
BrainBuster (by Quiz Dubai)
Karnataka Quiz Association (Magister)
Quiz Foundation of India (QFIESTA IQ)
Bombay Quiz Circle (BQC Sports quiz)
Our

Partners

Rather than clients, we partner with entities to fulfill like-minded objectives.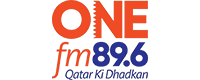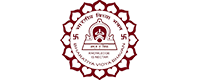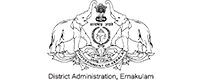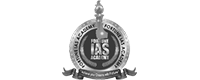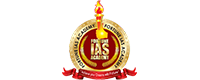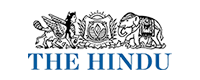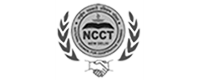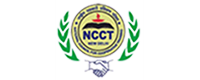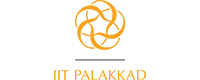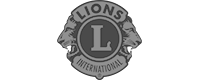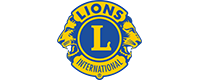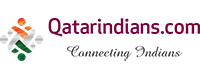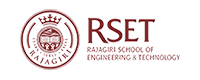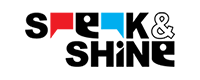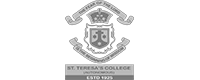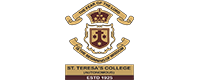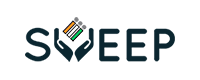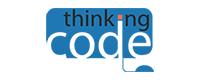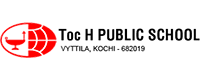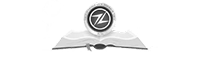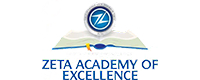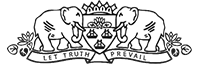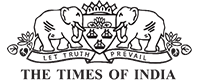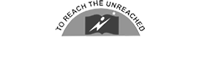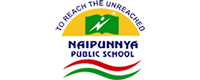 WA