Informals
The livewire that keeps the quizzing scene active throughout the state
Quiz Club Kasaragod
Quiz Club Kasaragod, started in July, 2017, is a group of enthusiastic quizzers of northern most district of Kerala. We are proud to have members from diverse fields cutting across age and profession – right from class 5 student to top civil service officers.
The club got rolling after the QSI inaugural meeting of Kasaragod chapter chaired by shri. Jeevan Babu K IAS, the district collector of Kasaragod, a known QM in South India, who has been also an active participant in our informal sessions right through. He, in fact, inaugurated our informals by doing a sports quiz .
Every month we have our informal sessions – mostly on Sundays , a date suitable for our club members .Most of our meet are being held at Civil Station Kasaragod. On successful completion of one year we presented a total of 24 Quiz Masters doing 30+ quiz sessions on various topics. Apart from informal sessions we have hosted written quizzing events like Chai Pe Challenge promoted by the Kochin Quiz Club and Majister the annual written event of St. Joseph Quiz Club Bangalore. To make our informls more appealing, we bring celebrity Quiz Masters regularly from various parts of our state.
Our pool of QMs also lent their services to Quiz events hosted by other organizations in the district as well.
Our

Partners

Rather than clients, we partner with entities to fulfill like-minded objectives.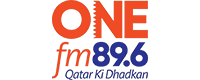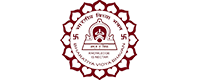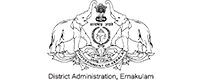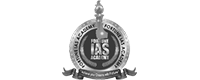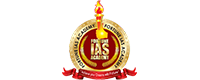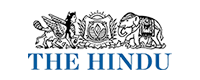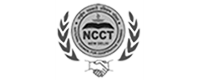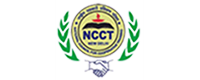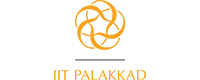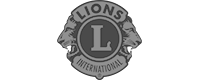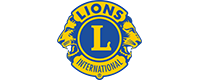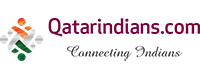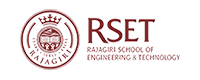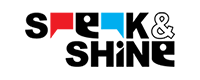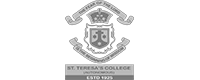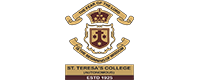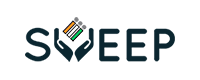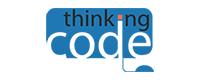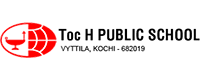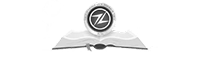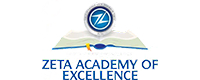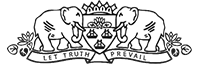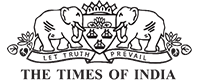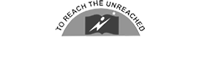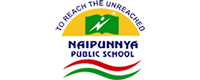 WA